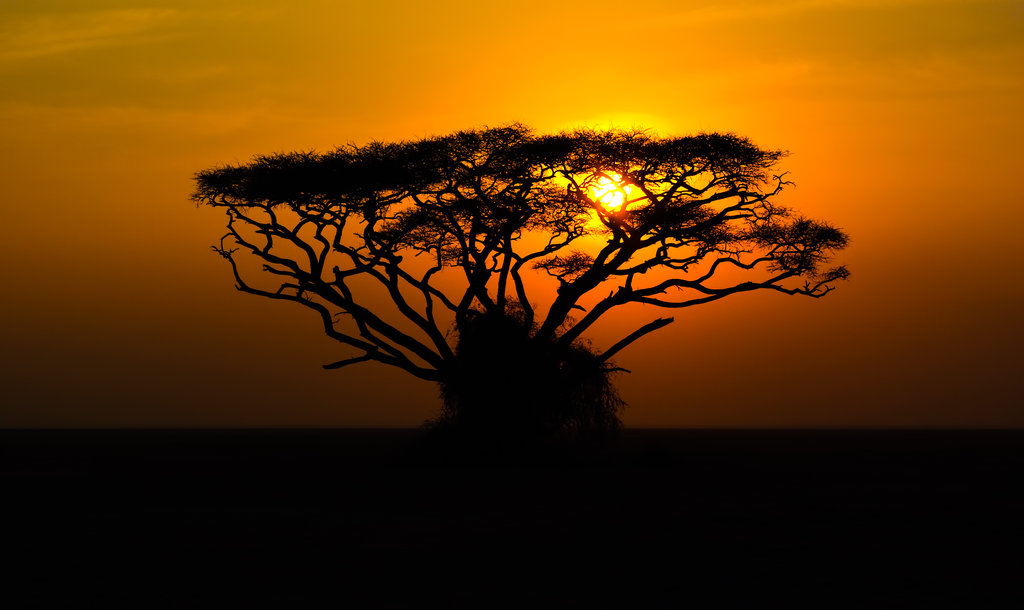 Il nostro partner keniota, PIVS (Pamoja International Voluntary Services) di Nairobi, cerca volontari per diverse missione di volontariato in Kenya.
Le attività di PIVS che coinvolgono i volontari internazionali, sono molte e diverse. Per esempio, potresti dare un supporto educativo e aiutare i professori (di Inglese, Matematica, Sport, Biologia o altri insegnamenti) o di promuovere la musica tra i giovani locali, cerca i progetti del database! Oppure, puoi anche scegliere di dare una mano in un orfanotrofio per bambini di strada, di aiutare il personale medico in un ospedale, di lavorare tra diverse fattorie per fare la raccolta del the e di altri prodotti locali … e tanti altri progetti !
Come dice un proverbio Swahili : "Penye niya, pana njiya" (Where there's a will, there's a way), allora preparati a questa esperienze che ti porterà vicino al Kilimandjaro! 
Per conoscere la procedura di iscrizione clicca qui

Error: Your Requested widget "ePlacement search " is not in the widget list.

[do_widget_area altraeconomia]
[do_widget_area campi]

[do_widget id="eplacement_search_widget-8"]
[do_widget id="text-25"]

[do_widget_area democrazia]
[do_widget_area footer-1]
[do_widget_area footer-2]
[do_widget_area footer-3]
[do_widget_area footer-4]
[do_widget_area giovani]

[do_widget id="woo_cats-4"]

[do_widget_area homepage]

[do_widget id="woo_cats-3"]
[do_widget id="eplacement_search_widget-13"]
[do_widget id="text-9"]

[do_widget_area migrazioni]

[do_widget id="custom_html-4"]

[do_widget_area news]
[do_widget_area page]
[do_widget_area sbilanciamoci]

[do_widget id="text-23"]
[do_widget id="text-17"]

[do_widget_area search]

[do_widget id="woo_tabs-3"]
[do_widget id="eplacement_search_widget-9"]

[do_widget_area sidebar-top]

[do_widget id="custom_html-3"]

[do_widget_area volontariato]

[do_widget id="custom_html-2"]
[do_widget id="eplacement_search_widget-11"]
[do_widget id="text-26"]

[do_widget_area widgets_for_shortcodes]

[do_widget id="eplacement_search_widget-12"]

[do_widget_area wp_inactive_widgets]

[do_widget id="customdisplayposts-2"]
[do_widget id="text-27"]
[do_widget id="customdisplayposts-4"]
[do_widget id="text-28"]
[do_widget id="customdisplayposts-7"]
[do_widget id="customdisplayposts-8"]
[do_widget id="akismet_widget-2"]
[do_widget id="ngg-mrssw-2"]
[do_widget id="slideshow-2"]
[do_widget id="ngg-images-2"]
[do_widget id="tag-widget-2"]
[do_widget id="tag-widget-4"]
[do_widget id="tag-widget-8"]
[do_widget id="tag-widget-9"]
[do_widget id="tag-widget-10"]
[do_widget id="tag-widget-12"]
[do_widget id="downloads-2"]
[do_widget id="pages-3"]
[do_widget id="pages-4"]
[do_widget id="nav_menu-2"]
[do_widget id="pages-2"]
[do_widget id="archives-2"]
[do_widget id="meta-2"]
[do_widget id="categories-2"]
[do_widget id="recent-posts-2"]
[do_widget id="recent-comments-2"]
[do_widget id="text-10"]
[do_widget id="tag_cloud-2"]