Abbiamo ancora 2 posti a disposizione per 2 volontari/e in 1 progetto di volontariato internazionale di breve termine, attraverso il Servizio Volontario Europeo (EVS) di breve periodo sarà possibile partecipare ad un workcamps. Grazie al programma europeo Erasmus+, il/a volontario/a avrà garantito assicurazione, vitto e alloggio, e un rimborso delle spese di viaggio fino a 275 euro che sarà effettuato solo dopo la presentazione della documentazione di viaggio in originale.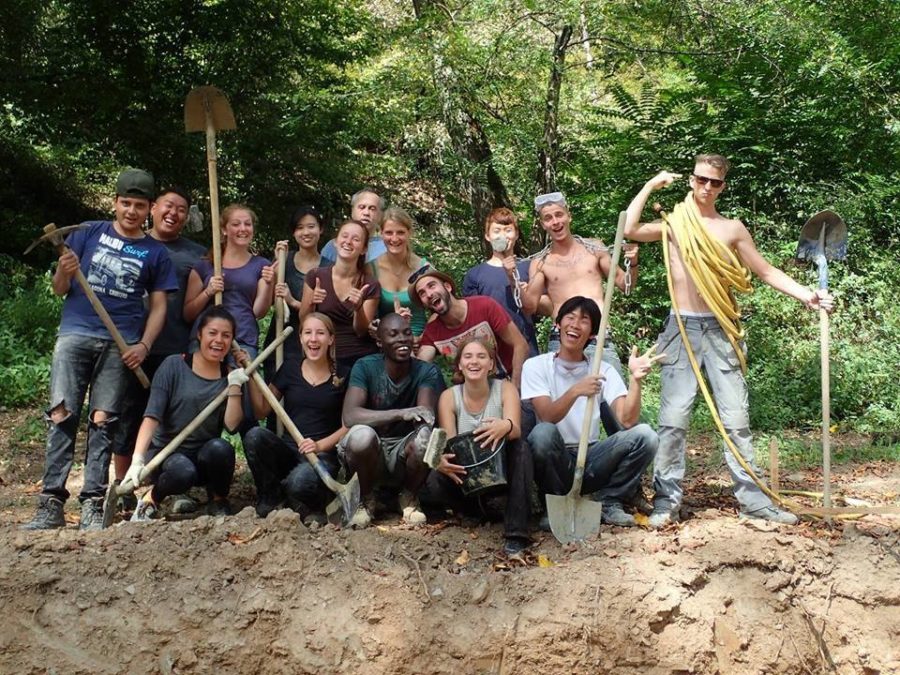 2 condizioni per partecipare al progetto EVS-short term
età compresa tra i 18-30 anni
prima esperienza all'estero
Il progetto si svolgerà in Francia con attività di supporto alla comunità locale.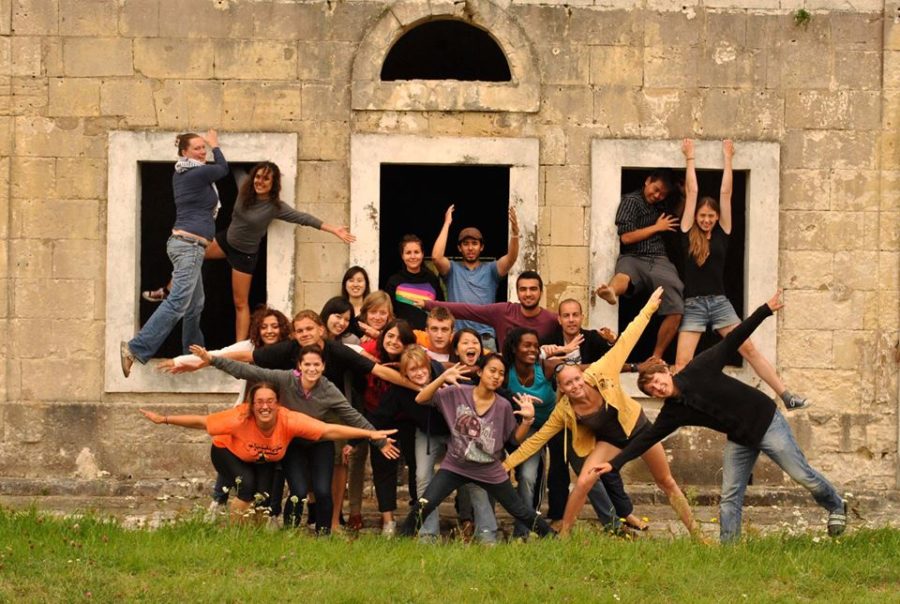 FRANCIA-AGOSTO
CONCF-253 TULLINS 2 – Beautify the natural and built heritage
03/08/2018 – 24/08/2018
2 posti disponibili
Work:With the support of a technical coordinator from Concordia, you will work on the upper part of the ramparts, on scaffolding located at about 4 meters high. The objective of this project is to stabilize this part of the fortifications to secure the surroundings of the site. For this purpose, you will do some stonework. This means to clear the damaged sections in order to get to stones that remain "healthy". You will also be required to rebuild some stone foundations with a lime mortar to ensure it is sealed correctly.
Partner: Discover the Isère Valley richness thanks to this international volunteer project that will allow you to learn about the renovation of architectural heritage. The municipality of Tullins is located in the department of Isere, between Grenoble and Valence. Its local heritage includes remarkable monuments, some of which are classified as Historical Monuments. It also has a rare industrial heritage that bears witness of what was once a prosperous economic area during the nineteenth and twentieth centuries. For this first project organized by the municipality in partnership with Concordia, you will participate in the renovation of the old tower of a feudal castle, a vestige of the ancient walled city.
Location: The town of Tullins is located in the department of Isere, about thirty kilometers from Grenoble. It is located partly in the region of Gresivaudan, at the border of the Chambaran Plateau. We can find great walnut grove in the area dedicated to the production of Grenoble's nuts which are very appreciated in France. The town has many infrastructures allowing outdoor recreational activities. You can also discover the Lake Paladru, the city of Grenoble or hike among the mountains.
Accomodation: You will be accommodated in tents near the communal stadium. Bring a warm sleeping bag. The kitchen, toilets, showers and group living spaces are indoors within the municipal infrastructure, which will also provide shelter in case of bad weather. You will participate in the preparation of meals using products that will be purchased on site. We will promote local products as well as short circuits. Tastings of local specialties may be organized by local producers.
Requirements: Taking into account the type of works to complete, you will work on scaffoldings. You will be working under the supervision of our technical leader who, together with the municipality, will guarantee your security on site. Remember to bring gloves as well as clothes and shoes that you don't mind getting dirty. Also remember to bring a warm duvet and appropriate clothing in case of rain (polar, raincoat …). Do not forget sun protection (hat, glasses, cream…) and your swimsuit. For hiking, closed shoes will be required. Friendly times will be programmed with your camp leaders and according to your desires! If you want to share a little of your culture (recipes, traditional stories, unusual objects…), do not hesitate to take a small piece of your country in your backpack! Foreigners belonging to the European Union must bring with them a personal EHIC (European Health Insurance Card), and everybody must, in any case, bring their insurance certificate. If health issues happen on the project, volunteers will have to pay for it, and then be reimbursed once back in their home country. Meeting point: Tullins-Fures train station. Closest airport: Lyon or Paris
Se hai sempre pensato all'opportunità di partire ma non hai mai concretizzato non aspettare, per maggiori informazioni chiamaci in sede (068841880) o scrivici una e-mail a volo@lunaria.org il prima possibile!
Una volta selezionati, ai partecipanti sarà chiesto di iscriversi a Lunaria!