Partecipa alla vita associativa dell'associazione Francese "Compagnons Bâtisseurs", con  un progetto SVE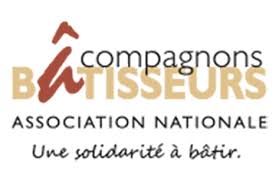 I partner dell'associazione francese, Compagnons Bâtisseurs France, cercano volontari da coinvolgere in diversi progetti di lungo termine all'interno del programma di Servizio Volontario Europeo con partenza da maggio 2017 o settembre 2017  per la durata di 12 mesi.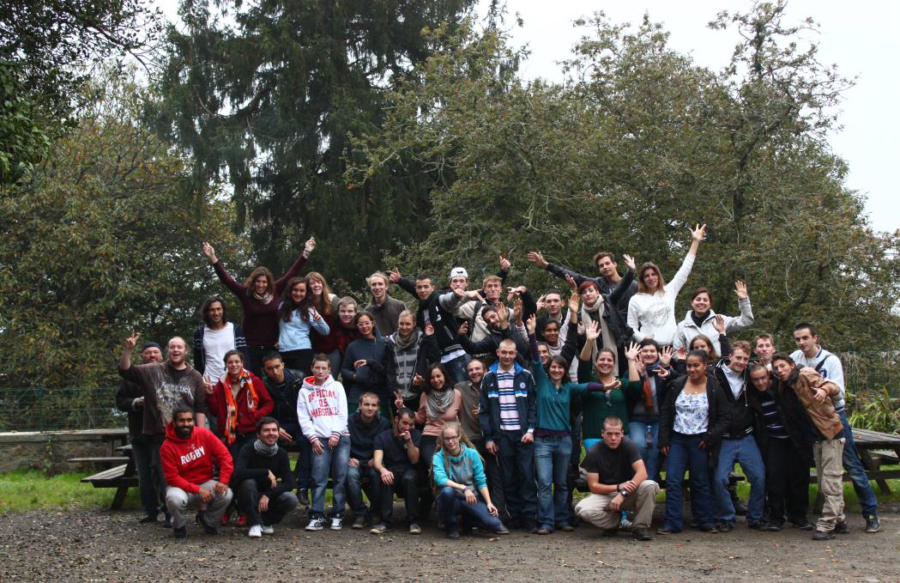 I volontari saranno coinvolti in attività prevalentemente amministrative, manuali e di ristrutturazione e sarà possibile scegliere tra diverse città di destinazione, Rennes, Brest, Tours, Marseille, Montpellier, Bordeaux, Lione o Parigi.
WORK DESCRIPTION
Working with the organisation staff (administrative mentors and technical supervisors) and with the social worker in charge of the family, the volunteers prepare and assure the technical, financial and human aspects on the building site. They also try to make the families involved in the improvement of their living conditions by working together on the site.
Although the main purpose in the carrying out of the work, the activity has therefore an important social and human aspect that makes our intervention different from a professional one. This in particular includes the participation of the family in the project (choice of the work that has to be done, the material…) and also in its technical realisation. Furthermore, when possible the volunteers share the lunch with the family which provides a valuable time to get to know each other and may create strong links based on trust and sharing. Volunteers are also fully involved in the organisation life, especially through their participation in the national and local administrative councils, general assemblies and through the Volunteers' Collective which regroups all volunteers. In summer, volunteers can work as group co-leaders on international summer workcamps organised by the association.
LIVING CONDITIONS
The volunteers live and work as a part of a team of 3 to 5 people, sharing a flat or a house in one of the places where we host volunteers in France : in Brittany (in Rennes and Brest), in the Loire Valley (in Tours), in Provence (in Marseille), in Montpellier (Languedoc), in Bordeaux (Aquitaine) and in Reunion's island. In some of these places there is also local French volunteers as part of the team, thedifference is that they do not share the flat. LTV receive a monthly allowance covering food expenses and pocket money (about 400 €/month). Accomodation is provided by Compagnons Bâtisseurs. Because of their low budget, LTV have to adaptthemselves during their long term experience to an alternative way of living, sharing a communal life. Compagnons Bâtisseurs pay all the costs related to the training, the local or national associative activities in which volunteers are involved.
Per maggiori informazioni, scarica la descrizione dei progetti!
Come candidarsi ai progetti?
Per candidarti  invia CV+lettera motivazionale + Evs-application-form-compagnons-batisseurs a n.mesny@compagnonsbatisseurs.eu e volo@lunaria.org entro il 10 gennaio 2017.